CLIENT:
Lia Barcellona Tamborra
SERVICES PROVIDED:
Web Design, Branding
PROJECT DESCRIPTION:
Alexandria, Egypt 392 CE: a bustling, multicultural city where people of every race and religion flock to contribute to the advancement of humanity. At its center stands it's crowning glory: the Library of Alexandria. But all great civilizations must come to an end. As instability rises throughout the empire, all that stands between the light of knowledge and the dark ages is one rebel librarian you've probably never heard of. Until now.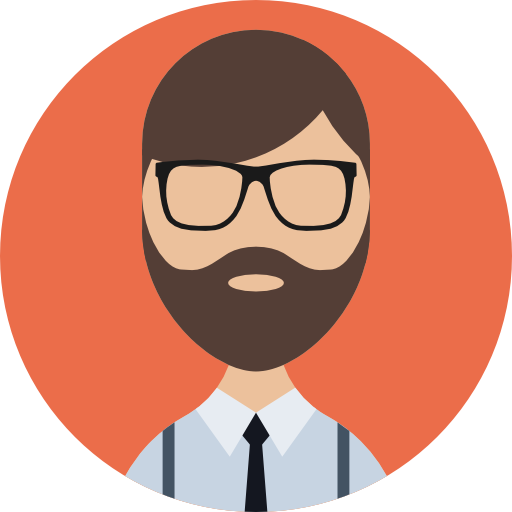 "Very nice work with optimizing the homepage. The website had an E and he made it an A. Hard working and also fixed some design with the website even though that wasn't part of the job but he did it anyways."
GET IN TOUCH
Schedule a Free
Consultation