SERVICES PROVIDED:
Web Design, Branding
PROJECT DESCRIPTION:
Gllgtrans is a top-rated ground transportation company dedicated to ensuring an exceptional transportation experience that puts comfort, safety, and punctuality first. At our core, we are passionate about enabling Central Coast citizens to feel comfortable and independent, regardless of their needs for medical or physical assistance. We care for our passengers like family and never waiver from our high standards for professionalism and dependability.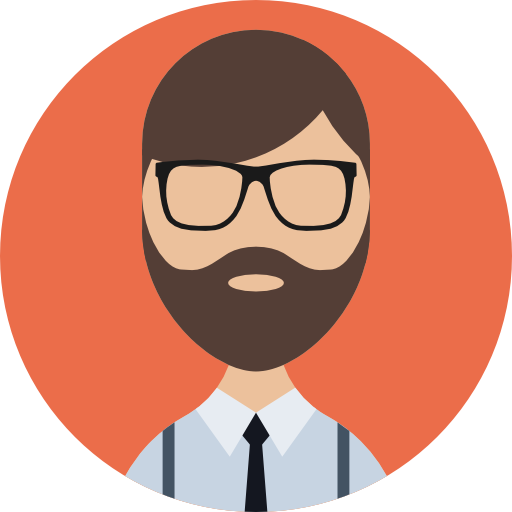 "Very nice work with optimizing the homepage. The website had an E and he made it an A. Hard working and also fixed some design with the website even though that wasn't part of the job but he did it anyways."
GET IN TOUCH
Schedule a Free
Consultation